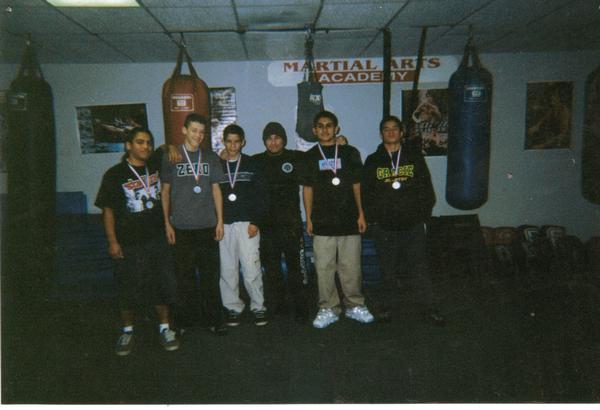 MASTER-MIKE OMERBEGOVICH WITH STUDENT KICKBOXING CHAMPIONS
We are looking to build International K.C.A.F. Competion Teams...

You first must become an official representative of K.C.A.F. by either studying a course and testing and become a K.C.A.F. Charter member and/or hosting us for a seminar/camp to be a part of our competition teams...



PLEASE VISIT THE "MEMBERSHIP" SECTION FOR K.C.A.F. TEAM POLICIES



Competiton Teams and Team Leaders:

K.C.A.F. Point Sparring Competition Team Head Coach's
Master-Troy Burchett

K.C.A.F. Submission Grappling Competition Team Head Coach's

Masters-Mike Omerbegovich & Troy Burchett
K.C.A.F. Kickboxing Competition Team Head Coach's

Master-Mike Omerbegovich
K.C.A.F. MMA Competition Team Head Coach's

Masters-Mike Omerbegovich &Troy Burchett